See What Our Customer's Have to Say!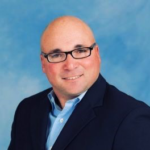 " Worry...as a business owner, I always worry and there is no shortage of things to think about and keep me awake at night. One thing I do not worry about is my IT support and Cybersecurity The Motiva team helped be build out a brand new office and then go remote once Covid hit. Look at Walter's picture, see his face, hear his words, talk to his employees and you will find one common theme...TRUST "
" Working with Motiva makes me feel safe. I know all of my customers' information is protected from cyberthreats. The entire team has been amazing at handling our calls and issues. Their customer service is second to none. Motiva's team is so patient, there's always someone who answers the call live. I know Motiva has my back, I highly recommend them. "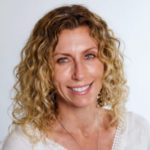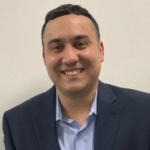 "Motiva has been an intricate part of our success (S.O.S. Maintenance Inc.). Their relentless approach to solving all of our technical issues has remained steady over the course of our partnership. I highly recommend their services to business owners."
SOS Maintenance Incorporated