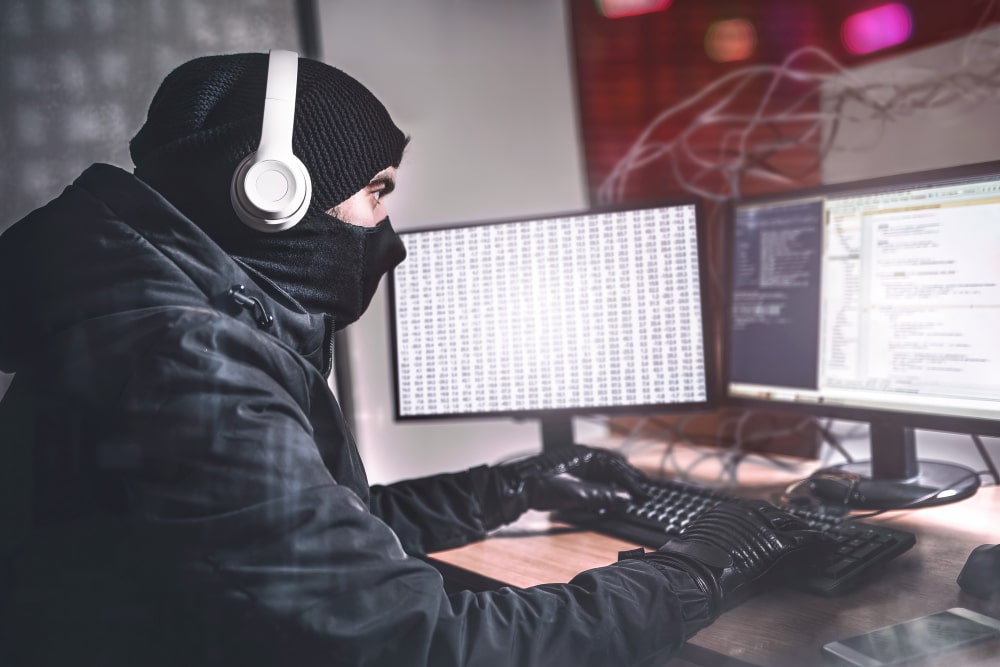 75GB of files stolen from California's Department of Finance by ransomware gang LockBit.
Ransomware gang LockBit has claimed responsibility for the attack on the California Department of Finance. The hackers posted screenshot proof of their claim of the 75GB of files they stole to the dark web.
Over 246,000 files in more than 114,000 folders were revealed as part of the hack and theft.
The data within the breach encompassed databases, financial documentation, confidential data, secual proceedings in court systems, certifications, and documentation on the Department's IT.
LockBit is threatening for a ransom payment by December 24th or they will release the files to the dark web for additional hackers to take advantage of. This year alone LockBit gang has made victims of other companies such as Continental, Entrust, and the Italian Internal Revenue Service, among others.
According to cyber analyst sources and BleepingComputer, LockBit is financially motivated. They have offered rewards up to $1 million dollars in exchange for information for vulnerabilities and new ideas for how they can continue hacking and ransomware operations.
The hacking group was able to get access to the Department of Finance through a previously leaked encryptor and decryptor released by a "disgruntled operator". This ransomware builder has since been used by other hackers such as BlooDy Gang in Ukraine, and a Russian National residing in Ontario, Canada used against infrastructure and major industrial organizations.
The California Department of Finance has confirmed the ransomware attack but has not revealed many details as of this time.