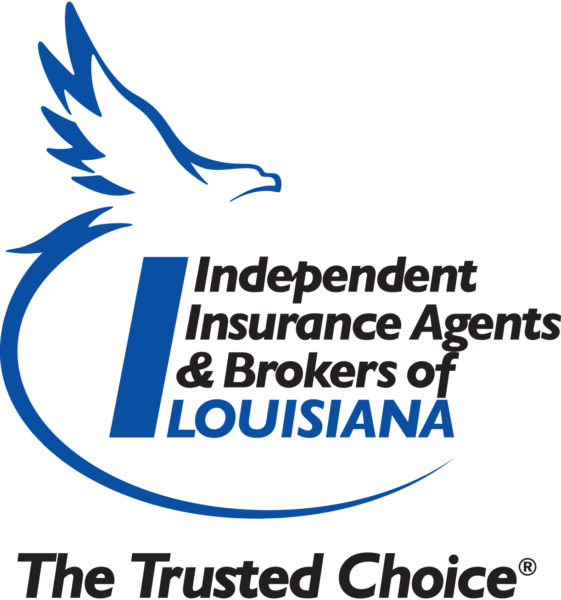 Find out if you would pass the compliance with the Louisiana Insurance data security law (idsl) And Book your COMPLIMENTARY NO-OBLIGATION Cybersecurity Audit
At no cost or obligation, we'll conduct a FREE Cybersecurity audit of your company's overall network health to review and validate as many as 10 different data-loss and security loopholes.
We'll also look for common places where security and backup get overlooked, such as mobile devices, laptops, tablets and home PCs.
This Audit can be conducted 100% remote with or without your current IT company or department knowing.