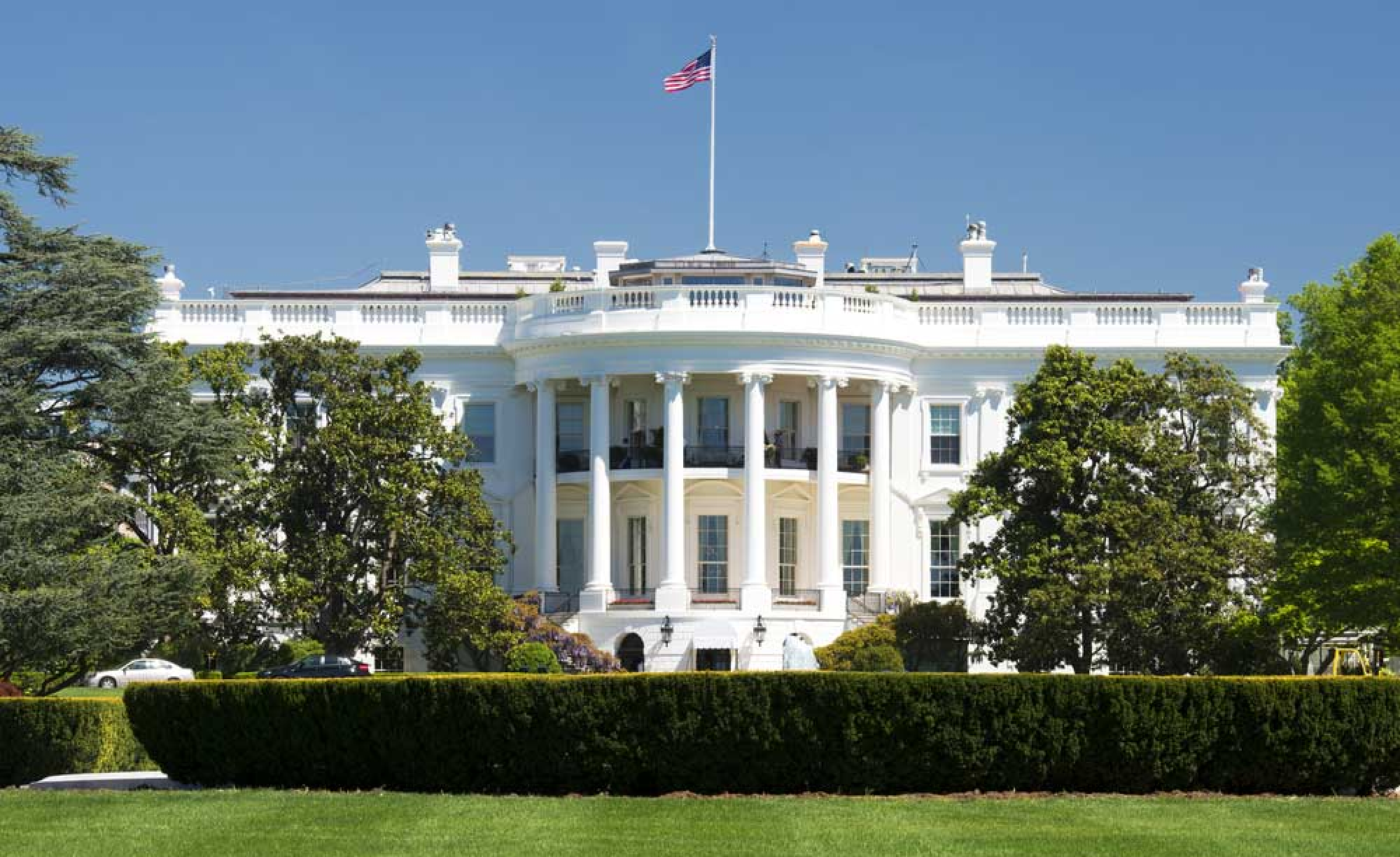 White House meets with dozens of allied countries for second counter ransomware summit in wake of increased attacks
The White House and over 36 countries have convened a Cybersecurity Summit to discuss new plans and protections to deal with cybercriminals and hackers.
The summit comes after waves of disruptions across the US caused by ransomware attacks on insurance companies, hospitals, and school districts, such as CommonSpirit Healthcare or LA Unified School District. Over 4,000 attacks have occurred within the last 18 months according to cyberanalysts.
In 2021 alone, US banks reported that $1 billion dollars in ransomware payments were made to hackers. CNN reports that it is the highest amount ever paid, and more than double the amount from 2020, as per data they received from the US Treasury Department. New tracking data that the Treasury Department requires from banks is helping visualize the actual amount of damage that cybercrime creates financially for businesses.
The summit is meeting for its second time since its inception last year by President Joe Biden. In addition to the allied countries participating, over 13 private sector companies within cybersecurity are also in attendance – such as Crowdstrike, CyberThreat Alliance, and Microsoft.
"We've invited the private sector to join us for a discussion because as we know, they have visibility on the threats on the actors, the networks that are used, and on the best ways to mitigate these threats," an official commented.