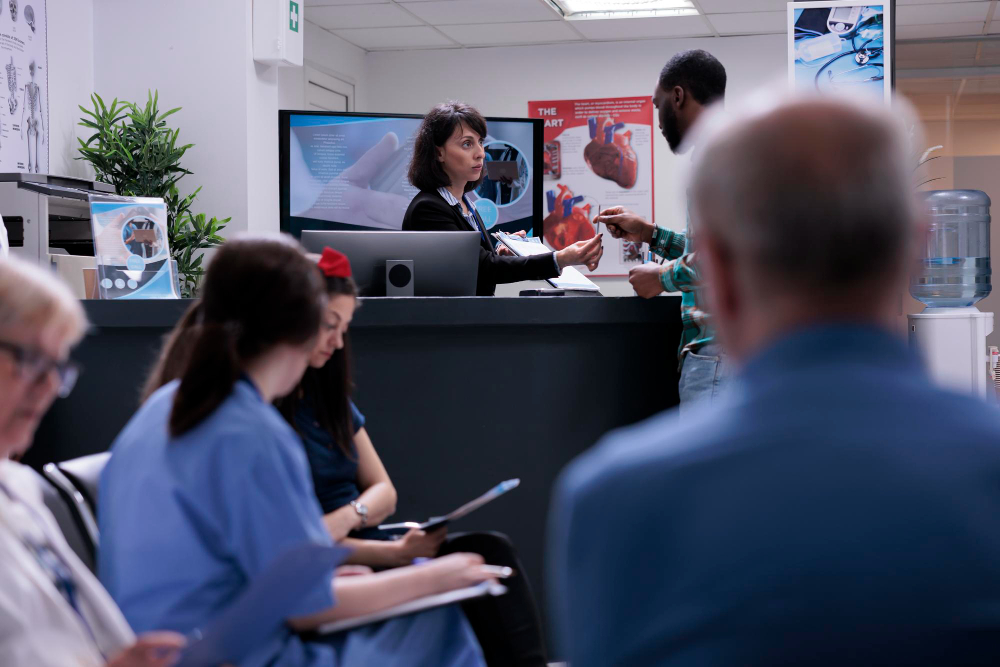 Radiology Practice Turns Away Patients and Leaves Them In The Dark After Possible Cyberattack
A Radiology Medical Imaging Practice in Hawaii has been unable to service patients since Oct 20th, turning them away at the door.
Local News reports that they believe the practice, Hawaii Radiologic Associates, has become victims of a cyberattack. Information was found by investigators and from patient reports that the practice has no access to computers or phones.
Hawaii Radiologic Associates operates 3 to 4 sites across Hawaii, servicing 200 or more patients per day.
We feel very terrible about this, and I want to deeply apologize to everybody who's been impacted by this unfortunate event," Grosskreutz,MD
However, patients are complaining about lack of transparency from the practice. They have not received any communication at all and have been left in the dark over important medical results.
Doctors have been encouraged to stop referring patients to Hawaii Radiologic Associates at this time.
Ex-executive director Ryan Parnell has commented that they anticipate being "down another week" before they can open their doors again, but no other comments have been made by staff or the board of directors.
"Two weeks of no website, phone or computers sounds fishy," a news reader has left on a comment. "Sounds to me like they were probably affected by ransomware and have lost access to all their files and customer data. They probably cannot afford the ransom price and/or had inadequate security controls and offsite backups in place to be able to recover older versions of the files."
Frustrated patients report staff members inside of locked and barred doors, not wearing scrubs and looking unhappy. Staff members continue to turn patients away at the door, providing no information about their medical scans, services, or what they can do to get the medical care they currently need.
Resident Hayley Ford reported to the news, "My optometrist and neurologist are concerned," she said. "This really is delaying a lot of people's medical care. HRA's inability to have transparency is appalling and is unprofessional."