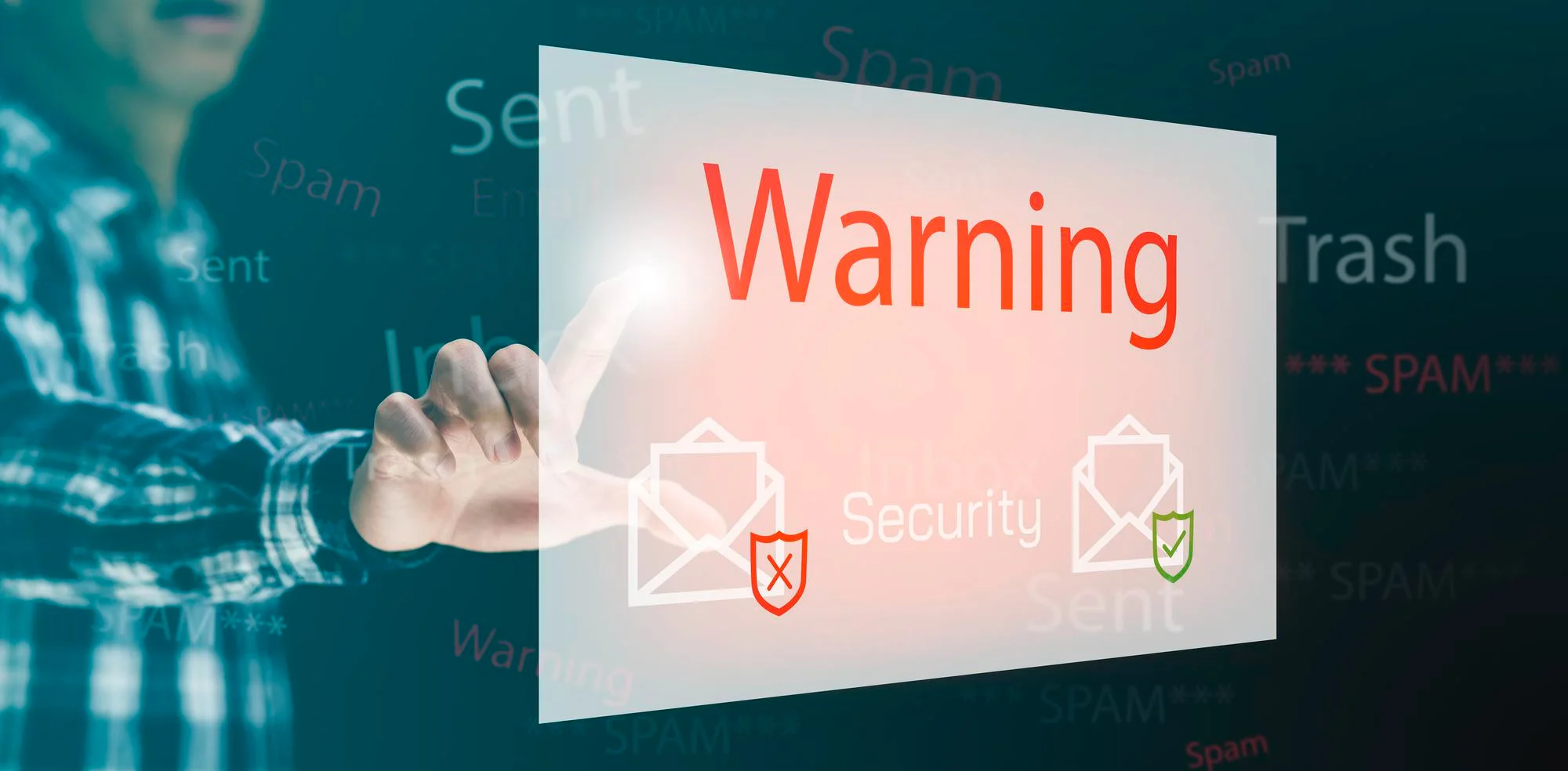 Emergency Bulletin: Safeguarding Your Data Amidst the MOVEit Breach Crisis
In recent times, cyberattacks have become a global menace, shaking the very foundations of both government institutions and private organizations. One such calamity that has recently rocked the United States is the data breach resulting from an exploit of a vulnerability in MOVEit Transfer software developed by Progress Software Corp. The MOVEit Transfer is a file-sharing tool used for transferring data between businesses and their partners or customers. Particularly, this article sheds light on how this breach has affected the residents of Louisiana, Oregon, and some Federal Level government entities.
Hackers targeted MOVEit Transfer, which is a widely used file transfer application by government agencies, including ones such as the DMV in Louisiana and Oregon. The vulnerability stemmed from a security flaw that enabled SQL injections, allowing hackers to gain unauthorized access to confidential data or administrative system privileges. This allowed them to steal data in less than two hours after exploiting the servers. The breach affected over 3.5 million residents of Oregon and potentially over 3 million residents in Louisiana.
Federal officials linked this comprehensive hacking campaign to a Russian ransomware group known as Clop, which exploited the MOVEit vulnerability, and has previously been known to demand multimillion-dollar ransoms. The information compromised for Louisiana and Oregon residents included social security and driver's license numbers.
Furthermore, the Cybersecurity and Infrastructure Security Agency (CISA) confirmed that several U.S. government agencies experienced intrusions related to the exploitation of this vulnerability. Among those affected were two Department of Energy entities – Oak Ridge Associated Universities and a Waste Isolation Pilot Plant in New Mexico. The breach exposed personally identifiable information of tens of thousands of individuals, including energy employees and contractors.
As of today June 16th, breaches of various entities are still being uncovered. There is currently no end in sight of how many Americans and organizations have been impacted by the MOVEit breach.
Implications for Louisiana and Oregon Residents
The compromised data for Louisiana residents is sensitive and valuable. With social security and driver's license numbers in the wrong hands, residents are at a high risk of identity theft and fraud. It's also crucial to mention that Louisiana and Oregon employed MOVEit Transfer in handling data and sharing files, which could mean that the data breach may have wider-ranging consequences than are immediately apparent.
Implications for the Insurance Industry
The insurance industry is not immune to cyber threats. This sector handles an enormous amount of sensitive data, and a data breach can have catastrophic consequences. The MOVEit data breach serves as a wake-up call for insurance companies to recognize the vulnerabilities in their own systems and take urgent steps to rectify them. The compromised data from the MOVEit breach could potentially be used to submit fraudulent insurance claims, leading to significant financial losses for insurance companies.
For Individuals:

Stay Vigilant

:

Monitor your financial accounts and statements for any unusual activity.

Credit Monitoring

:

Consider enrolling in a credit monitoring service or freeze your credit.

Update Passwords

:

Change and strengthen the passwords of your online accounts.

Be Cautious of Phishing Scams

:

Be wary of unsolicited communications asking for your personal information.

Report Suspicious Activity

:

If you suspect identity theft, report it to your local authorities and the Federal Trade Commission.
For the Insurance Industry:

Assess Vulnerabilities

:

Regularly conduct cybersecurity risk assessments to identify and address vulnerabilities in your systems.

Update and Patch Systems

:

Regularly update and patch software systems to protect against known vulnerabilities.

Encrypt Sensitive Information:

Employ data encryption on all sensitive information and client data, including emails.

Educate Employees

:

Train staff on the importance of cybersecurity and the role they play in protecting sensitive data.

Implement Multi-factor Authentication

:

Require more than one method of authentication for critical systems and data access.

Develop Incident Response Plans

:

Establish protocols for responding to a data breach, including communication plans with customers and regulatory reporting requirements.
The MOVEit data breach has once again exposed the fragility of cyber systems and the devastating consequences of data breaches. With Louisiana and Oregon residents among the directly impacted, it is a clear call to not only individuals but also industries such as insurance, which deal with sensitive data. As CISA Director Jen Easterly stated, the agency is working with impacted entities "urgently to understand impacts and ensure timely remediation." It's vital for individuals and organizations alike to take proactive steps to mitigate the risks associated with data breaches.
Chad Smith, a spokesperson for the Department of Energy, emphasized the gravity and responsibility in protecting data, stating: "The U.S. Department of Energy (DOE) takes cybersecurity and the responsibility to protect its data very seriously." He went on to say that DOE took "immediate steps to prevent further exposure to the vulnerability and notified" CISA.
Lastly, as Tom Bossert, former homeland security adviser in the White House, aptly put it: "The aggressive takedowns of ransomware groups by the U.S. government appear to be having a positive effect." Nonetheless, the continuous threat of cyberattacks requires constant vigilance, continuous updating of security systems, and a culture of security awareness at all levels. Louisiana residents and the insurance industry must stay one step ahead in this ever-evolving cybersecurity landscape.
Emily Austin, a researcher at cyber firm Censys, suggests the severity of such breaches can be a bit of a mystery and there may be more to come. She warns, "It doesn't seem like maybe the worst we've ever seen, but I think we haven't seen the worst of it yet."
In these turbulent times, the adage 'prevention is better than cure' couldn't be more fitting. Whether it's protecting personal information or safeguarding an industry, a united and proactive approach is the first line of defense.
Assistance Navigating Cybersecurity Protections
If you have concerns about the impact of the MOVEit breach on your agency or business, or if you want to ensure that your cybersecurity practices are up to par, Motiva Networks is here for you. Don't let the vulnerabilities exposed by this breach compromise your security.
Unparalleled Experience

: With two decades of industry experience, we specialize in comprehensive IT services and cybersecurity solutions.

Customer-Centric Approach

: We prioritize your needs, building strong relationships to develop solutions tailored for you. Our support team is available 24/7 and responds within 90 seconds.

Proactive Cybersecurity

: Through advanced threat detection, 24/7 monitoring, and employee training, we protect your data by adhering to the NIST Cybersecurity Framework.

Industry Compliance

: Our expertise in insurance and financial sectors enables us to comply with standards like NYDFS, Insurance Data Security Laws, and FTC Safeguards Rule.

Proven Track Record

: Don't just take our word for it – explore our 350+ 5-Star Google reviews and client testimonials lauding our exceptional service and dedication.

Transparent Communication

: We believe in open communication, providing regular updates and insights, ensuring you're informed every step of the way.
Don't let cybersecurity threats keep you up at night. Choose Motiva Networks as your trusted IT partner to safeguard your agency's sensitive data and ensure a prosperous future.
Give me a call at 646-374-1820 or email me at walter@motiva.net.