Companies Trust Their IT Services And
Cybersecurity compliance to Motiva
Make sure your IT systems are
in compliance with State and Federal Laws
GET YOUR FREE CONSULTATION TODAY!
Discover how to secure yourself and your
data with Cyber Security Assessment
Learn how easy it is for hackers to get to your information if you're not keeping track of it. Make sure your team is adhering to good cyber hygiene.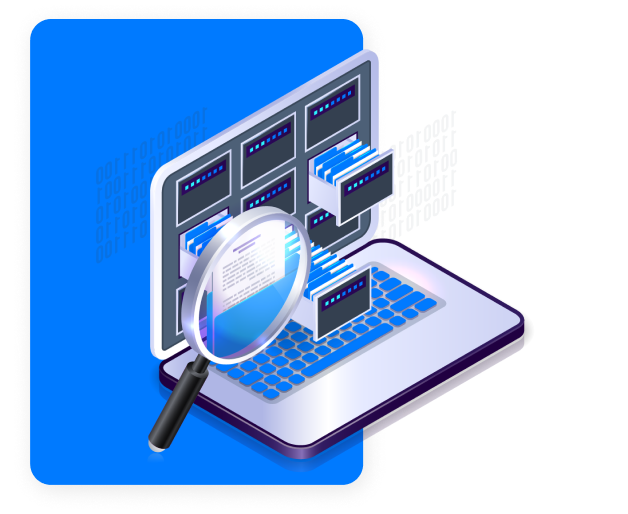 SEE WHAT OUR CLIENTS HAVE TO SAY
Business we have helped to stay protected and secure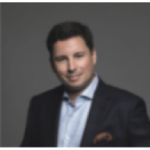 Robert Stone
Stone Insurance
"Motiva has been great to work with from the beginning. The tech support team does a fantastic job of communication within the team so that they know what is going on with their customers. They are very knowledgeable and patient, they take the time to understand the issue so they can fix it quickly."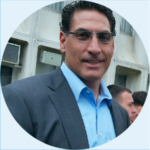 Anthony DeFede
TCE Insurance Services, Inc.
"It's rare that I write about somebody else. I strongly recommend you take advantage of Walter Contreras who is an expert in Cybersecurity and IT Managed Services. Even if you already have an IT company that handles your cybersecurity or a team on board, I cannot stress the importance of having a qualified, independent cyber security specialist conduct a [Cybersecurity] review."

Tricia Baratta
Comp Matters Inc
"Working with Motiva makes me feel safe. I know all of my customers' information is protected from cyberthreats. The entire team has been amazing at handling our calls and issues. Their customer service is second to none. Motiva's team is so patient, there's always someone who answers the call live. I know Motiva has my back, I highly recommend them."
How exactly does this
Cyber Security Assessment work?
The assessment has 3 parts
(simulating what happens when
a link in an email is clicked).
* This scan is non-invasive and uses an
industry-standard tool.
This takes between 5 minutes and an hour (up to 2.5 hours on older machines). Go about your normal routine as it runs.
* No information will be taken, copied or viewed
by anyone.
We will present our findings to you as to what a hacker would find on your network. This will include Cloud drives, OneDrive, Dropbox, SharePoint, and other file-sharing programs.
When this 100% confidential risk
assessment is complete, you will know:
"Our Mission is to serve and support our community of entrepreneurs to the best of our
technical abilities, to further develop their businesses through the innovation of technology".
If you're struggling to keep up with your IT demands or constantly getting derailed with downtime, maybe you should consider outsourcing your IT support to a professional IT company.
Book your
NO OBLIGATION
Risk Assessment now