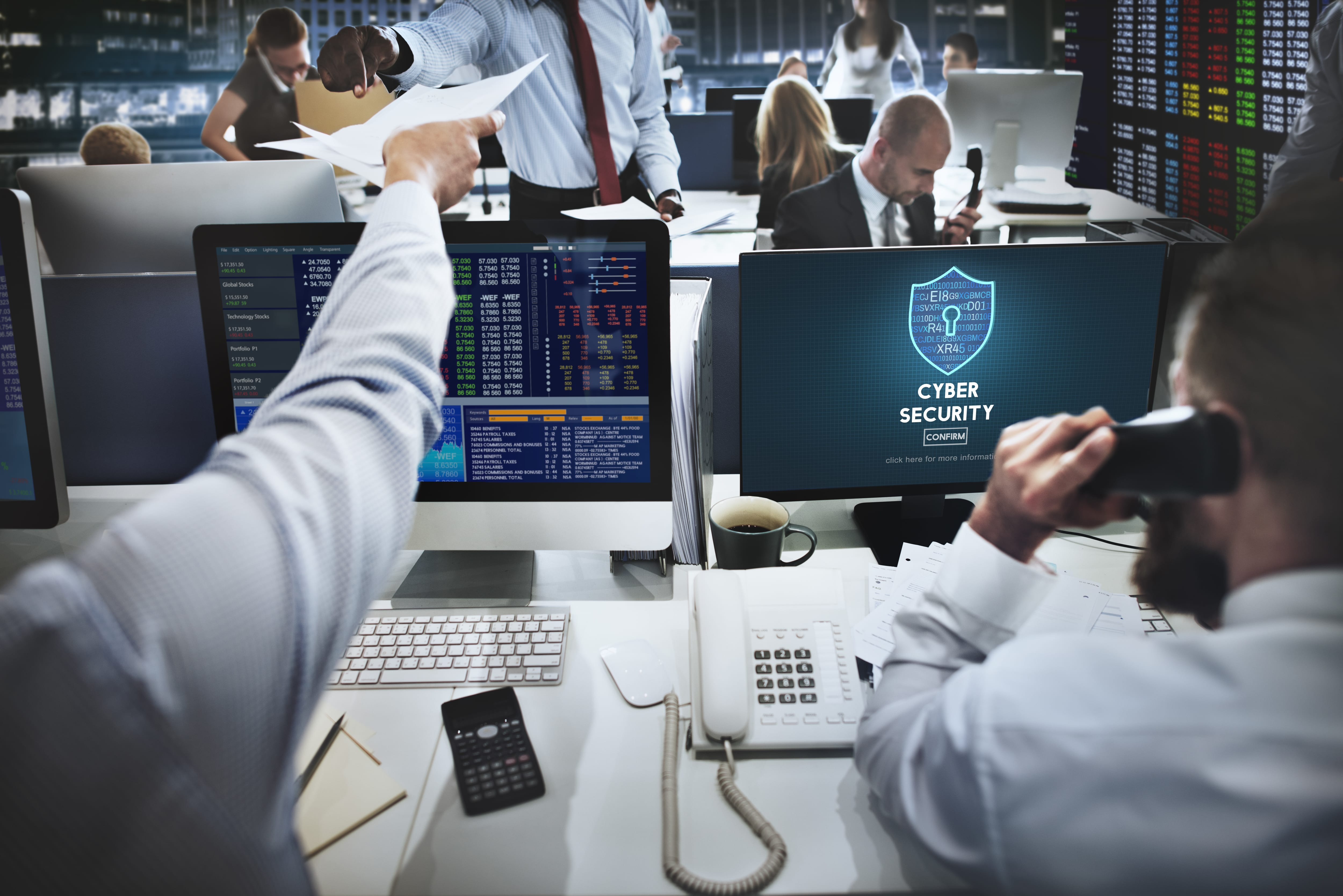 With October comes the changing of the seasons and Halloween decorations but it's also Cybersecurity Awareness Month!
For it's 19th year running led by the National Cybersecurity Alliance and CISA (Cybersecurity and Infrastructure Agency), experts will be dedicated to sharing important resources and information for cybersecurity best practices this month. It's the best time for businesses big and small to sit down with their teams and employees to create a cyber plan or review their existing one.
This years theme is "See Yourself in Cyber" where the goal is for everyone to see their own role in protecting their bubble of cyberspace. By increasing individual awareness and best practices, a stronger cyber network of protection can be formed.
Some important topics to consider during this month include:
Everyone is encouraged to follow and use the hashtag #BeCyberSmart this month.
Worried your current or lack thereof of cybersecurity practices are putting you and your company at risk? Call us today for a FREE Cybersecurity Risk Assessment where we'll tell you if you're Cyber Smart or unprepared. 646-374-1820.