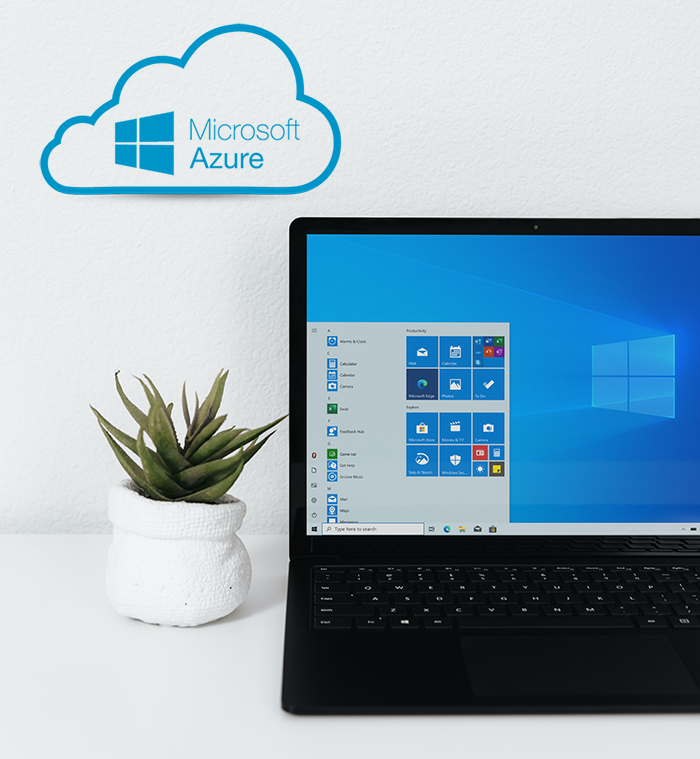 What is Windows Virtual Desktop (WVD)?
WVD is a cloud hosted Windows Desktop that looks and feels as your windows computer in your office, except that is not in your office and is hosted on Microsoft secure cloud.
With cloud computing, businesses can pay for "compute power" like a utility without having the massive costs of installing, hosting and supporting these on premise.