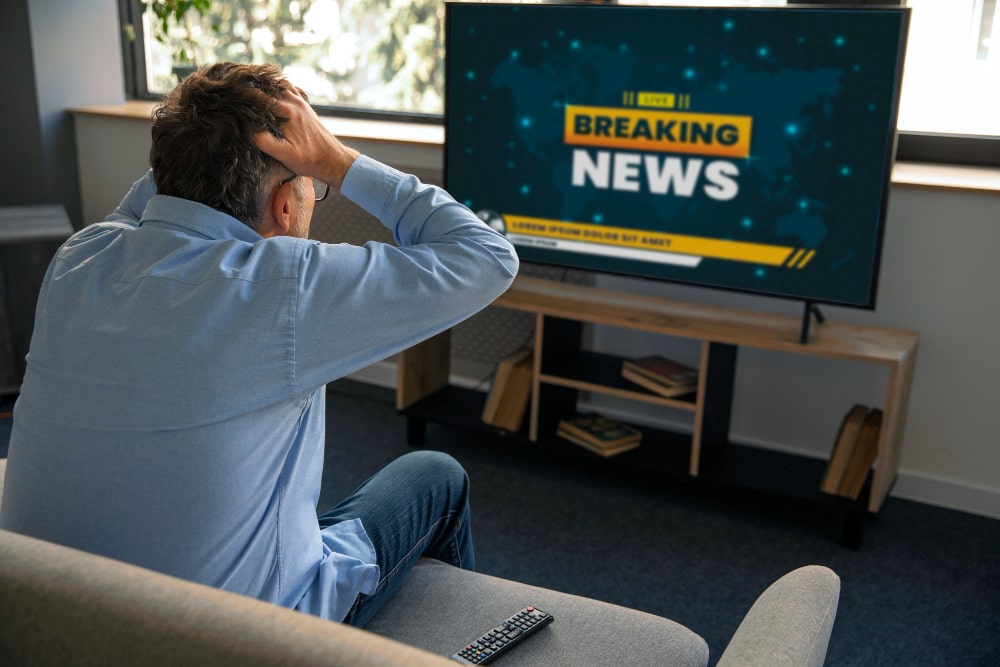 No Goal! World Cup streaming cut off by cyberattack on FuboTV.
An outage during the World Cup streaming on FuboTV of the match between France and Morocco has been confirmed to have been caused by a cyberattack.
FuboTV subscribers were unable to log into the platform at around 2PM ET when the match was about to begin.

Due to the way FuboTV set up their methods of contacting support – which requires customers to be logged in – customers were unable to report the outage.
Many customers took to Twitter to complain about the outage. FuboTV eventually responded as they began to address and work on the issue.
"Apologies to customers who are having issues with the France vs Morocco game. We are addressing the issue. Please note you can stream this game directly on FOX as well for free," reported the FuboTV Twitter account.
However customers continued to express their anger in the twitter comments. FuboTV has not since commented about any refunds on their service due to the outage at this time. Any further inquiries that have been made by other sources have been referred back to their posted statements online and no further statements have been made by FuboTV.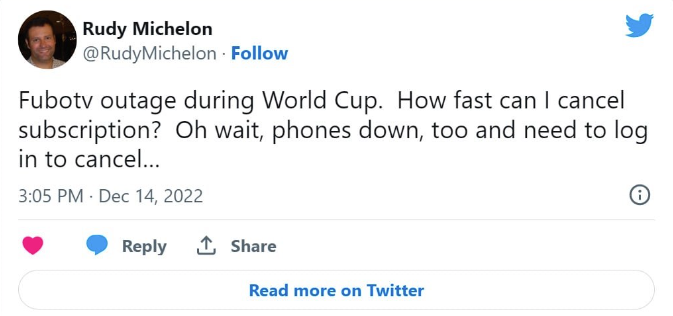 On December 14, 2022, the day of the Qatar 2022™ semifinal match between France and Morocco, many FuboTV customers experienced issues accessing their accounts," reads a statement by FuboTV on their website.
FuboTV reports that they are currently investigating the attack with cybersecurity firm, Mandiant. Currently they believe the attack was a resold of a breach of servers or their network which resulted in systems shutting down in order to prevent the attack from spreading.