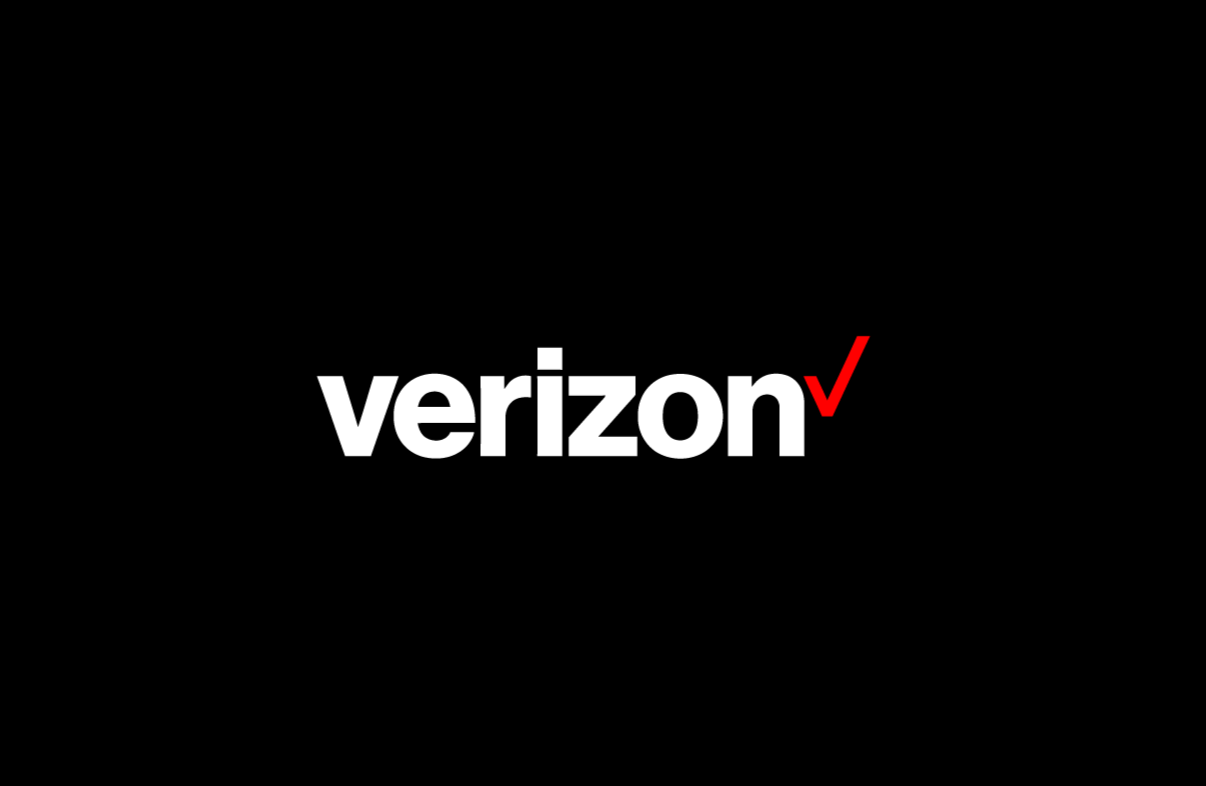 Can you hear the hackers now? Verizon's payment systems breached in SIM swap scam
Verizon customers were notified this week that between Oct 6th and Oct 10th their payment systems were breached by hackers.
Verizon warned that customer accounts and credit card information were being used by hackers to perform SIM swapping scams.
SIM swapping (also known as SIM splitting, hijacking, or jacking), lets hackers control a victim's phone number. The hacker convinces the phone carrier to swap the customer's phone number to a hacker owned SIM card through bribes, social engineering, or password hacking.
It's currently unclear how the hackers were able to breach Verizon systems.
Hackers targeted pre-paid customers, sending unauthorized SIM card updates to their accounts. If any customer approved the fraudulent SIM card update, Verizon says they have reversed it to stop the hackers, as well as reset PIN numbers for customers.
Verizon urges customers to not reuse previous PIN numbers, utilize a secure and unique new password, and set up new security questions.
Hackers did not gain access to financial information, banking information, passwords, full credit card numbers, tax information, or social security numbers of customers, Verizon states. The breach included names, phone numbers, plan information and pricing, and billing information.
Customers that were directly impacted by the breach have been notified and sent a set of next steps to secure their account.
"As always, if any customer believes their account was accessed without authorization, they should reach out to us online, in the MyVerizon app, or by calling 888-483-7200."