The VoIP phone
system for the
Modern
Workforce
The VoIP phone
system for the
Modern
Workforce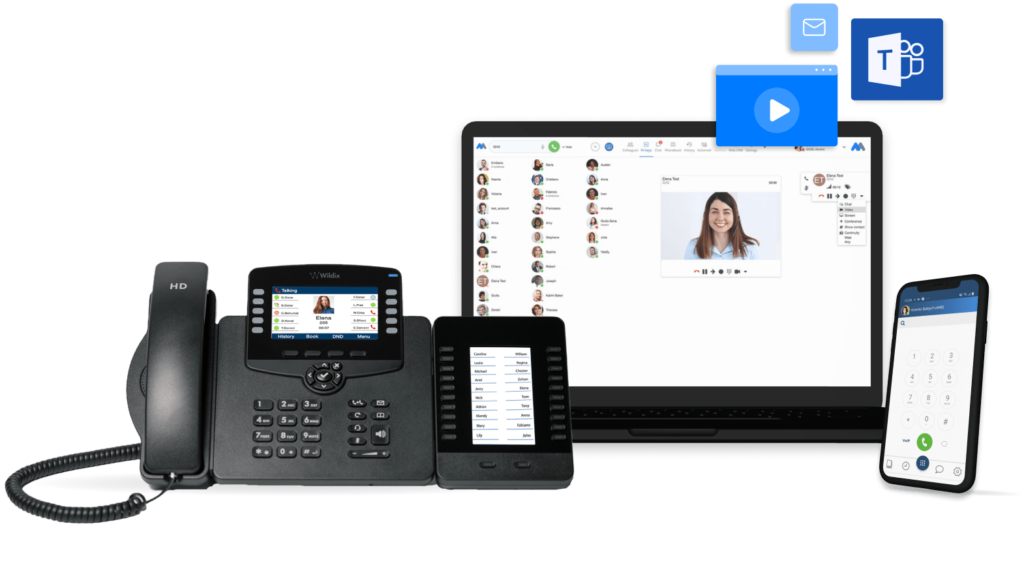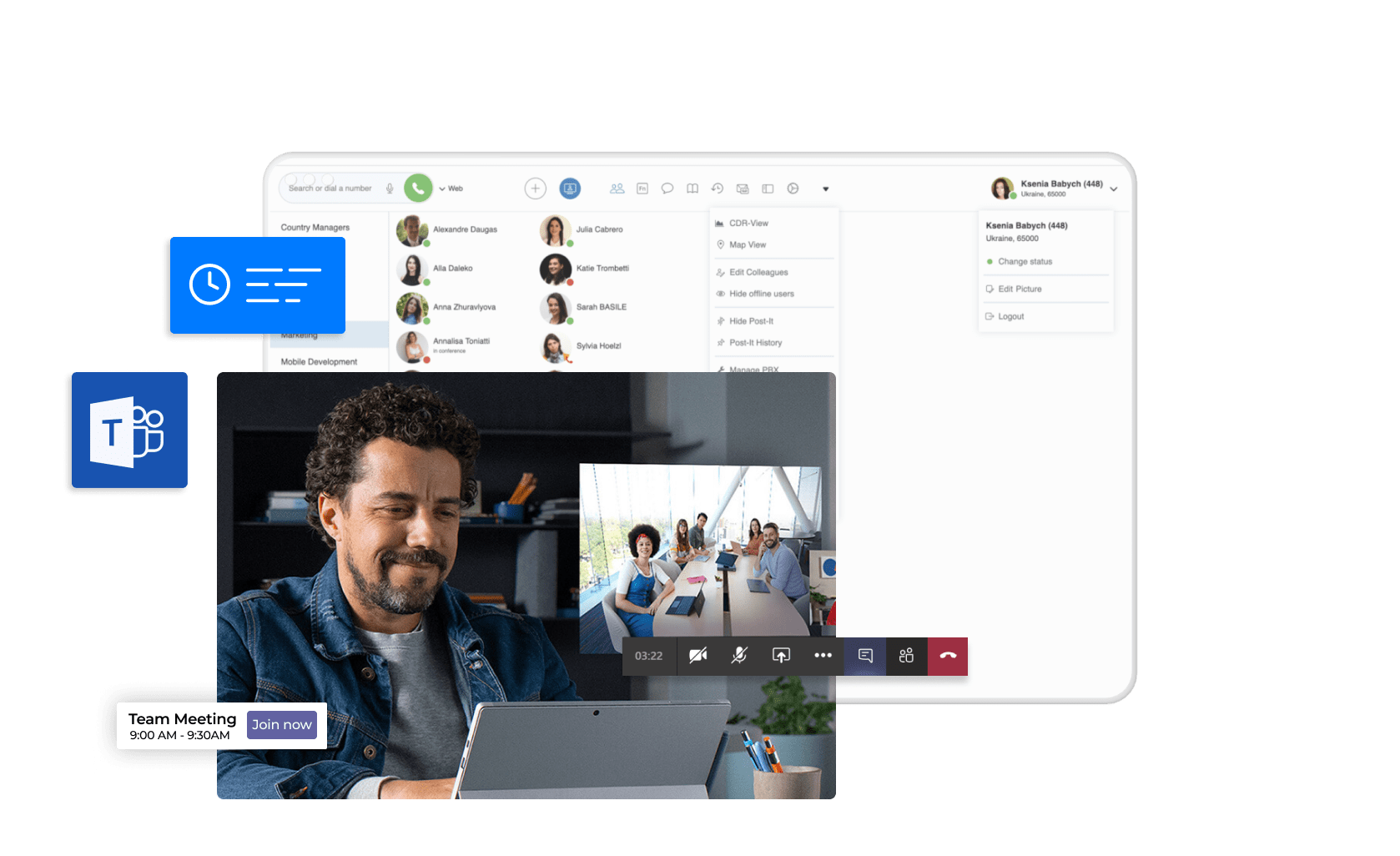 Everything you need

in a single cloud-based VoIP solution
Empower your employees and customers with a complete cloud-based VoIP solution.
Connect your favorite Tools and Apps to your phone system
A complete ecosystem designed
for growing your business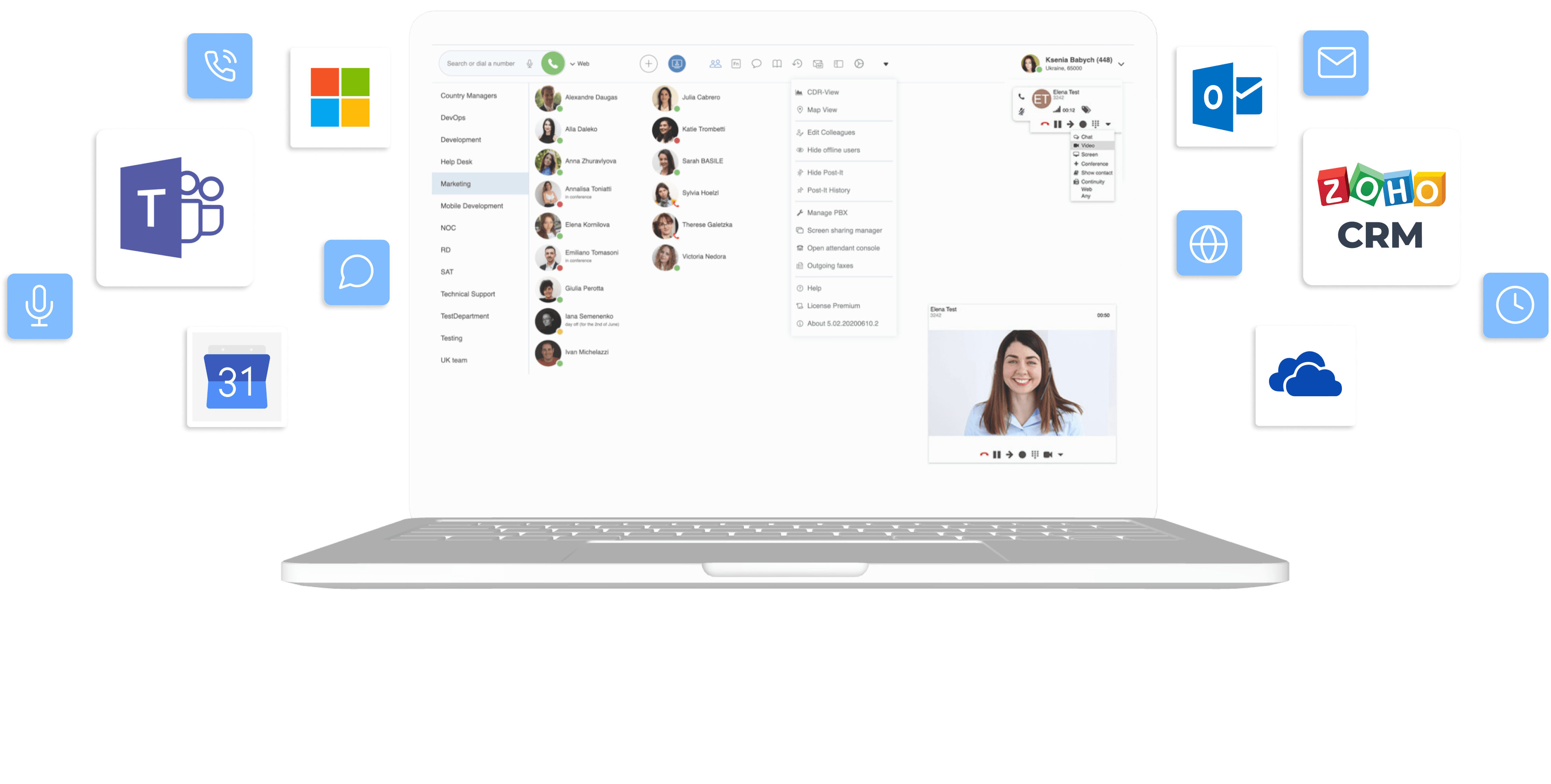 Unified
communication & collaboration

work from anywhere
With our direct routing technology, users on the Motiva VoIP+ System and Teams can seamlessly communicate with others like regular extensions but with all the power and features of VoIP+, making it a perfect fit for businesses.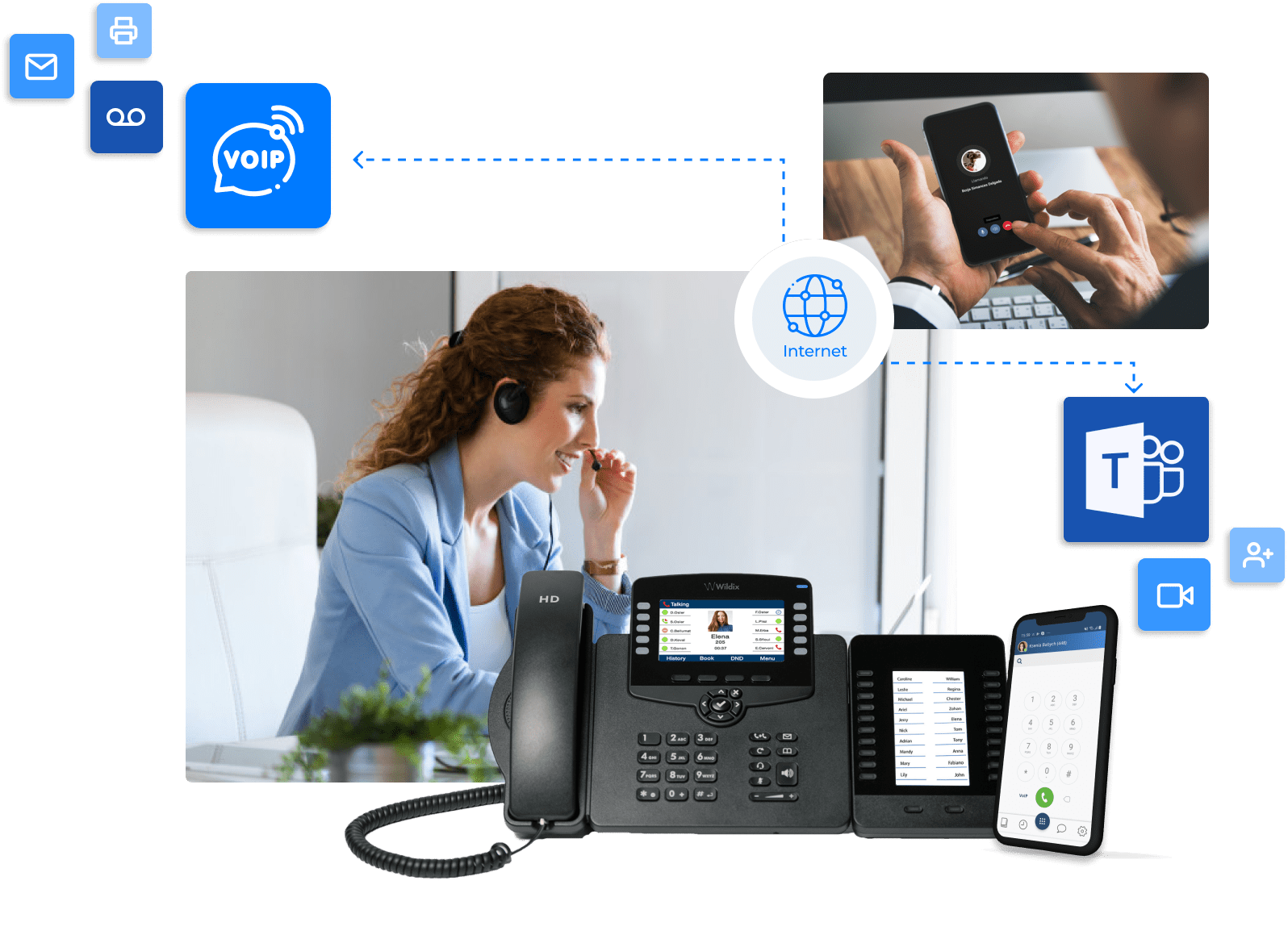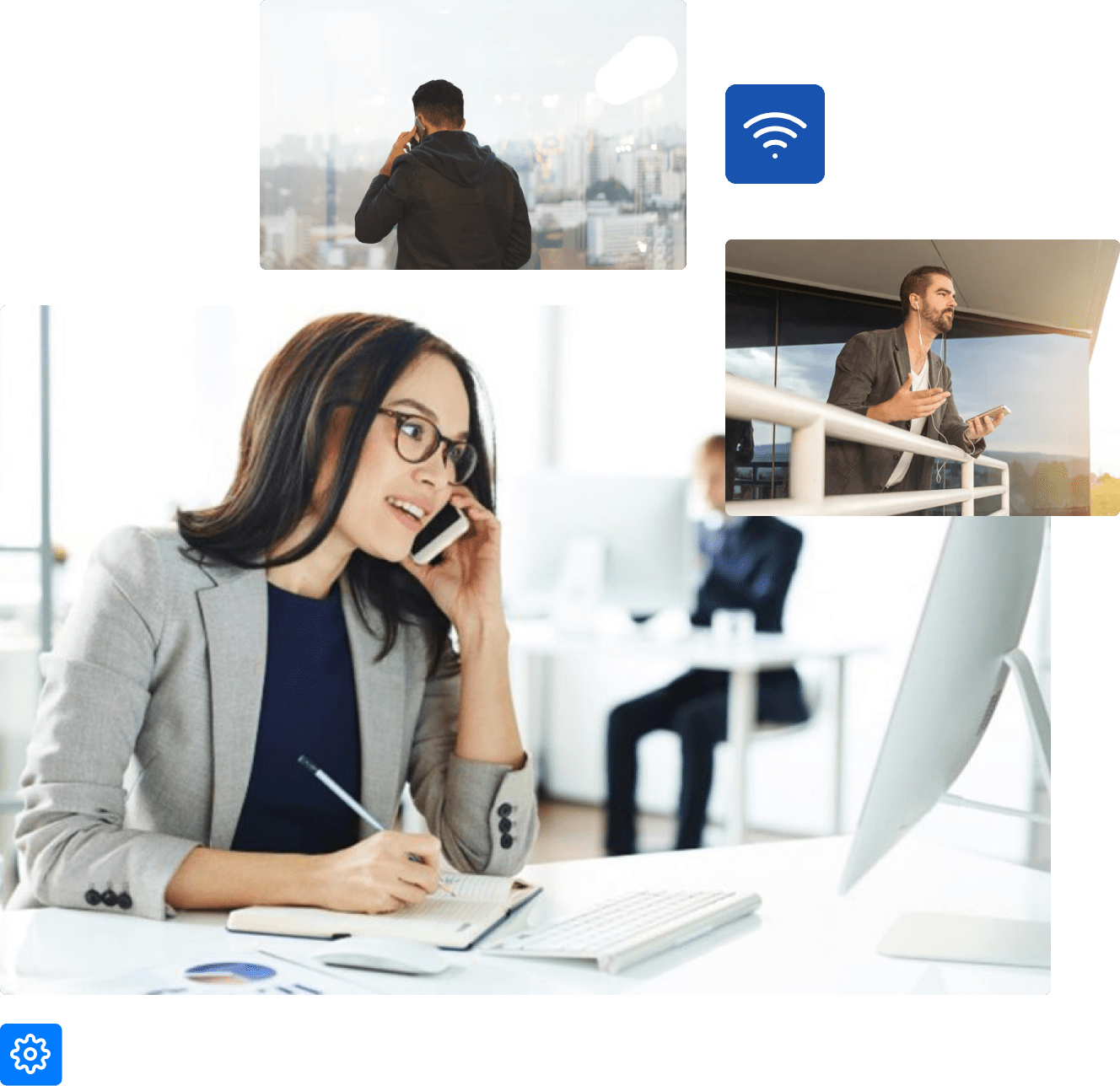 Set up is easy


Work on your


business

instead of
talking to support
Our team of friendly, helpful, and REAL humans make sure that your Motiva VoIP setup and service is always painless. Deep product knowledge paired with a collaborative team environment ensure that your experience with us is easy, stress-free, and, most importantly, always-on.​
The complete comunication system
built to
make business life easier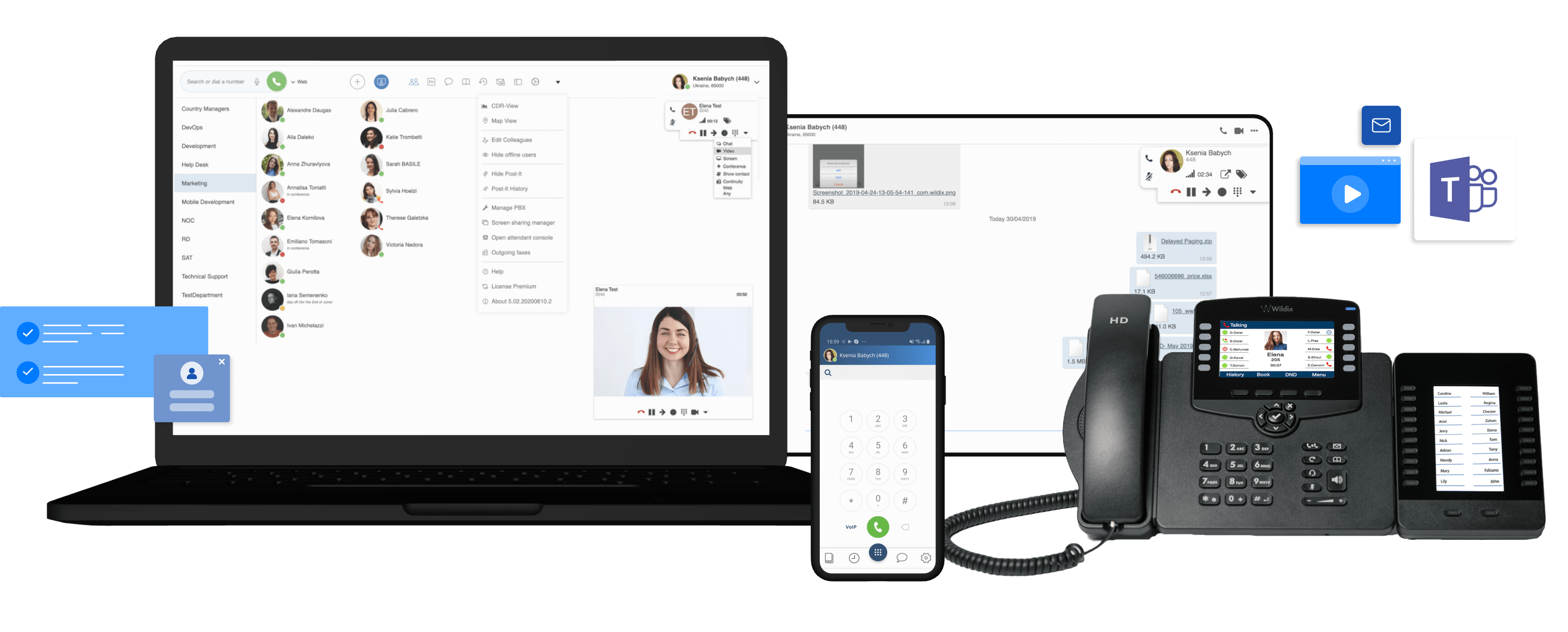 We'd like to know you better so we can serve you better.
We'll give you an intro to the perfect solution that fits your business
SCHEDULE A NO OBLIGATION CONSULTATION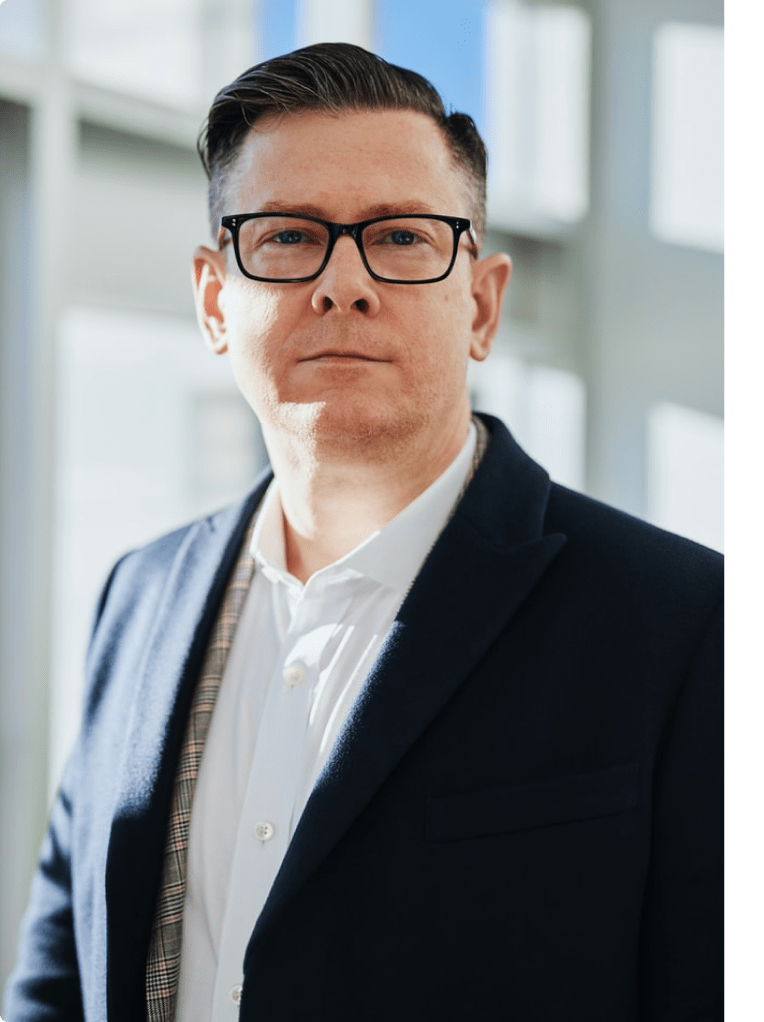 Why do our clients
love us?
"Motiva has been super responsive during Covid-19 and for the last 20 years my Law Firm has relied in their IT Services. Recently we sign up for their new Cloud System, one flat fee per employee, budget friendly and I would never have to purchase any equipment ever again. I highly recommend Motiva to anyone!"
"The five-star is for their professionalism and customer service. We must have good tech guys that we can depend on and trust. I would definitely recommend Walter Contreras - MOTIVA - each of them knows what they are doing and understands the importance of priority. Thank you, guys for an amazing job!!!"
"Worry...as a business owner, I always worry and there is no shortage of things to think about and keep me awake at night. One thing I do not worry about is my IT support and Cybersecurity The Motiva team helped be build out a brand new office and then go remote once Covid hit. Look at Walter's picture, see his face, hear his words, talk to his employees and you will find one common theme...TRUST"