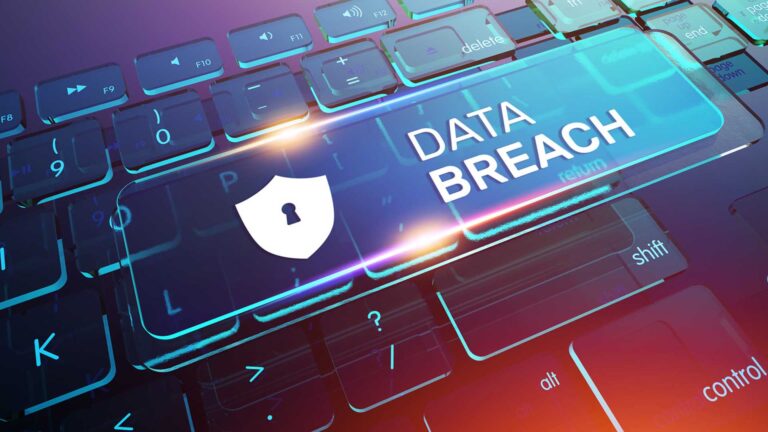 As Financial companies become more vulnerable, the risk of employees and contractors causing a data breach or ransomware attack is simultaneously increasing, but many agency principals still underestimate their cyber security risks.
On March 1st, the Independent Insurance Agents & Brokers of America's Agents Council for Technology (ACT), in conjunction with the Big "I" (Independent Insurance Agents & Brokers of America), released a Security Alert based on some critical numbers from last year regarding the breaches within the Financial Sector.
The security alert acknowledged that independent agents (IAs) are now a target of cybercriminals. Hackers are working to track and collect personal information with "phishing" e-mails that are sent to employees and clients using agency and insurance company email addresses and logos to collect private information.
How to prevent data breaches on your agency?
The news also shows some quick tips on what all the agencies should focus on regarding Cybersecurity:
Never respond to password reset requests you did not initiate
Immediately investigate unusual quote activity during non-office work hours
Investigate incidents where large amounts of quotes attributable to a single employee ID have occurred within one day.
Cybersecurity training is a must for all employees.
Don't be an easy prey because you put ZERO protections in place, if you are under the suspicion your information is not secure you MUST click here for a free cybersecurity risk assessment.
Is your business in risk of a DATA BREACH?
Find it out with a Comprehensive Cybersecurity Risk Assessment.
Important: Please note that there are no known issues or problems regarding Big "I" Markets, they are sharing this industry information alert from the Big "I" Agency Council for Technology.
"The reliability and knowledge of the Insurance Industry that Motiva brings to the table is invaluable to me. They are always consistent, they know who we are, and understand the DFS Law better than we do. I highly recommend them to any Insurance Broker not matter what size."
"Motiva came to us highly recommended by the Big I and by several other local agents. Motiva's staff are knowledgeable and efficient. They are very familiar with insurance agency operations, the NYS DFS security requirements, Microsoft products, and the Applied TAM system. Motiva is always available and always a pleasure to deal with."