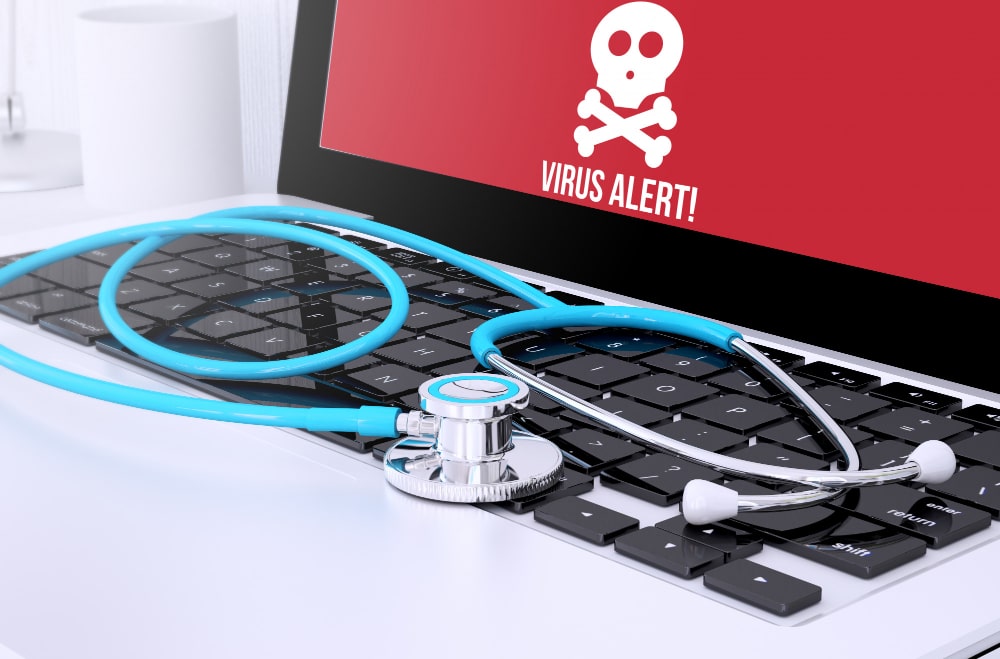 3.3 Million Patients' Data Compromised in Heritage Provider Network Ransomware Attack
The Heritage Provider Network (HPN), a conglomerate of various medical groups in California, announced last week that they were victims of a ransomware attack that took place on December 1st, 2022.
The attack was detected on December 8th, 2022 when employees reported technical difficulties. An investigation was carried out by a third-party cybersecurity expert where it was revealed that malware was on the healthcare's network systems.
The attack has currently affected the ADOC Medical Group, Greater Covina Medical, Lakeside Medical Organization, and Regal Medical Group.
The U.S. Department of Health and Human Services reported that the attack compromised sensitive data of 3.3 million patients.
The data breached included things such as full name, Social Security Number (SSN), date of birth, address, medical diagnosis and treatment, laboratory test results, prescription data, radiology reports, health plan member number, and phone number.
It is still unknown if any of the groups within the HPN have decided to pay the ransom demanded by the attackers.
HPN has provided one year of free credit monitoring through Norton LifeLock.
NortonLifeLock suffered a data breach however around the same time as HPN. You can read our previous blog covering that here: motiva.net/nortonlifelock
In their notice, HPN emphasized their commitment to safeguarding personal information and expressed their intention to assist individuals whose information may have been compromised.
"We will do all we can to assist any individuals whose personal information may have been compromised and help them work through the process." HPN notice.
This latest attack on HPN follows another recent cyberattack on a Florida hospital, which caused all non-emergency surgeries to be cancelled and patients to be transferred to alternate hospitals. The Florida hospital is still recovering from the attack and remains closed after almost a week.
According to recent reports, over 200 government, education, healthcare, and other organizations in the United States fell victim to ransomware attacks in the past year alone.
The increasing frequency of ransomware attacks on healthcare organizations highlights the importance of implementing robust cybersecurity measures to protect sensitive information and data.
By taking these preventive measures, individuals and organizations can reduce their risk of falling victim to ransomware attacks and protect their sensitive information and data from theft.
With over 25 years of experience, we at Motiva Networks can help you plan and see if your data has been compromised with a Free Confidential Cybersecurity Risk Assessment. Or you can schedule a quick 10-minute call to discuss the best options for your Agency or small business, or go over any questions you might have HERE.