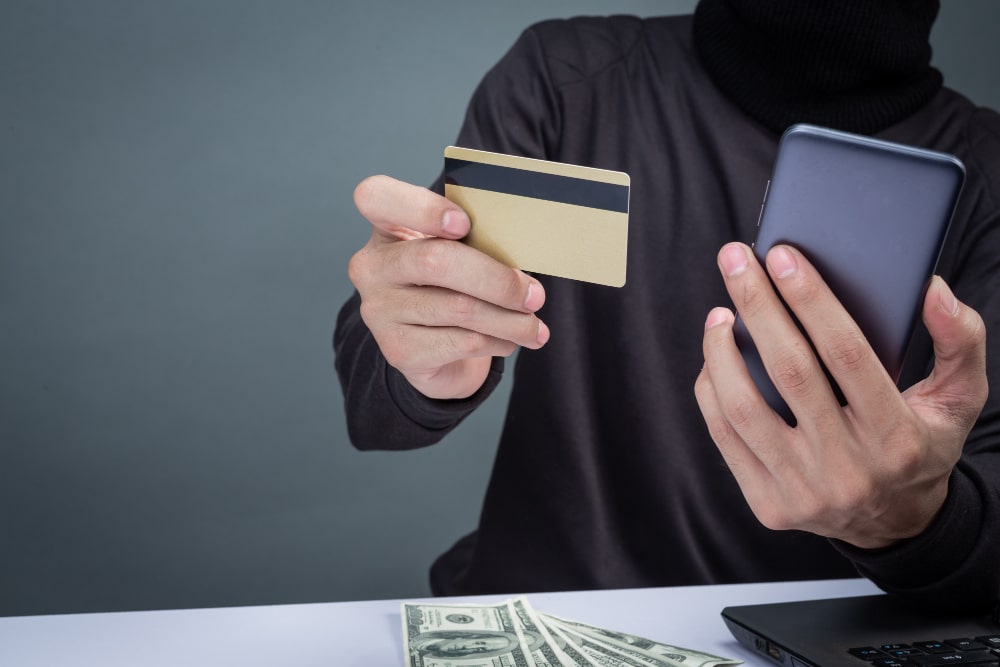 CLAIM YOUR FREE CYBERSECURITY ASSESSMENT
Many Insurance Agencies wait until they're breached or fined before they fix their cybersecurity.
Make Purchases Online? Here Are 4 Things You (And Your Employees) Need To Do To Keep From Becoming A Prime Target For Cybercriminals
ROI Revolution estimates that e-commerce sales will eclipse $236 billion this holiday season. While that's the most popular time for consumers to purchase online, in 2021 over $2 billion a day was made in online purchases.
Chances are you and your employees make purchases weekly personally and for your business.
And…chances are that cybercriminals are doing their best to capitalize on this to steal credit card numbers, logins and passwords and even you and your customers' banking information.
If they don't follow these four practices to stay safer (notice I didn't say safe) buying online, they could be exposing themselves and your business to identity theft, fraud, and more.
While there are plenty of cybercriminals happy to scam consumers, who they really want to go after are businesses because they have much deeper pockets and there are multiple ways they can cause havoc.
To schedule a 10-minute call to make sure all hybrid employees have all the tools necessary to protect your company's data, visit us here or call us at 646-374-1820.