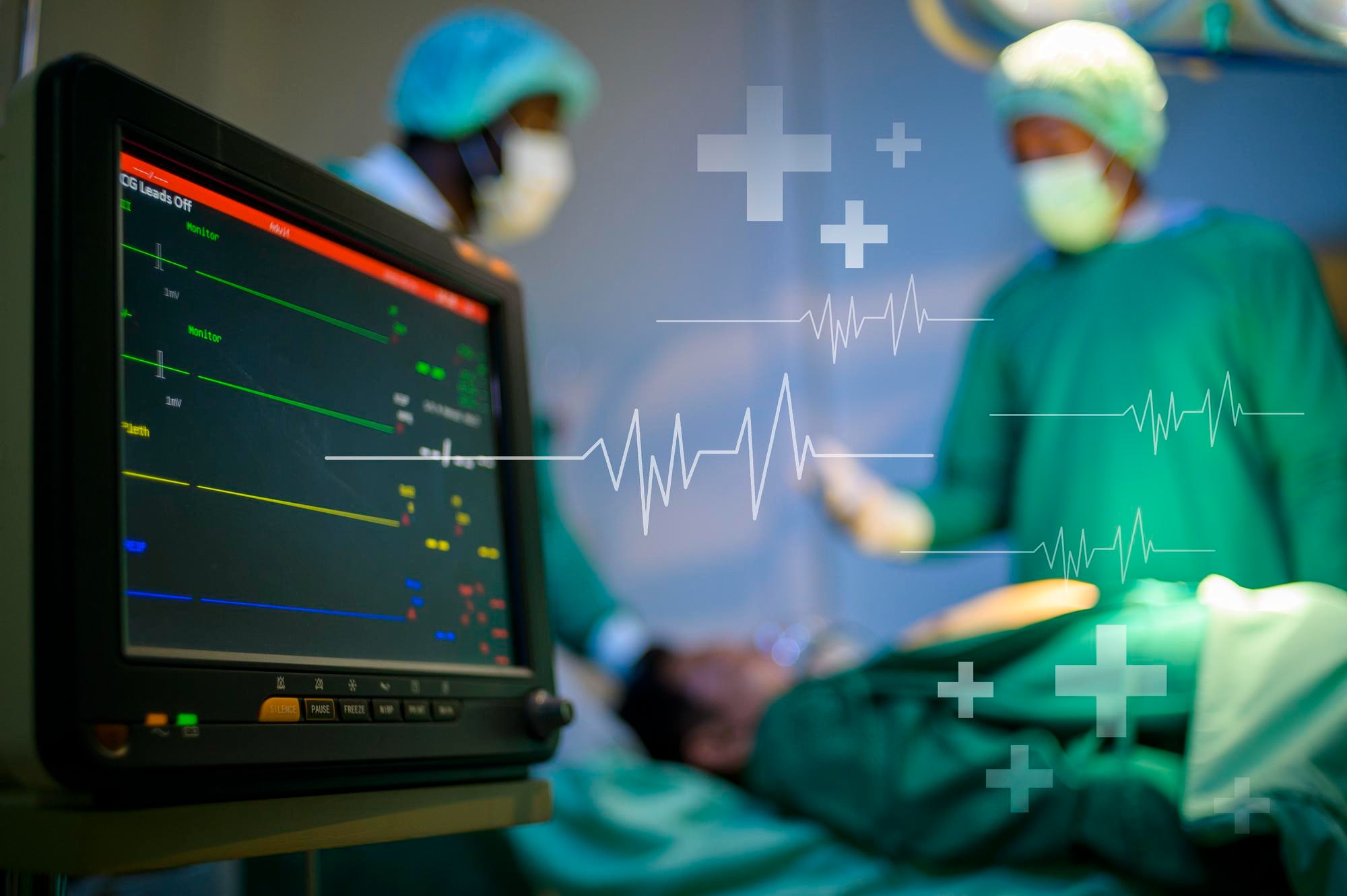 CLAIM YOUR FREE CYBERSECURITY ASSESSMENT
Many Insurance Agencies wait until they're breached or fined before they fix their cybersecurity.
Surgeries, treatments, and patient care delayed across the US in wake of ransomware attack
This week, fourth-largest hospital group CommonSpirit, which maintains over 140 hospitals, 1000 sites across 21 states, was hit by a ransomware attack that impacted patients and facilities across the US.
The attack caused delays with surgeries, and patient care across the country. Some hospitals within the network currently have no way to access electronic health records for patients.
Many patients are suffering as their appointments, treatments, and care are delayed.
"CommonSpirit Health has identified an IT security issue that is impacting some of our facilities. We have taken certain systems offline… We are grateful to our staff and physicians, who are doing everything possible to minimize the impact to our patients."
The hospital group has not commented on details or scope of the attack at this time however internal sources have confirmed the attack to news outlets.
Cybercrime analysts say that healthcare is among top targets for attackers with around 66% of healthcare industry being hit by ransomware in 2021.
In 2020, an Alabama woman sued the hospital after her baby suffered a brain injury and passed away because of a ransomware attack that the hospital failed to disclose. Baby died because of ransomware attack on hospital, suit says (nbcnews.com)
Brett Callow of Emsisoft says that 15 companies encompassing 61 hospitals have been attacked in 2022 so far.