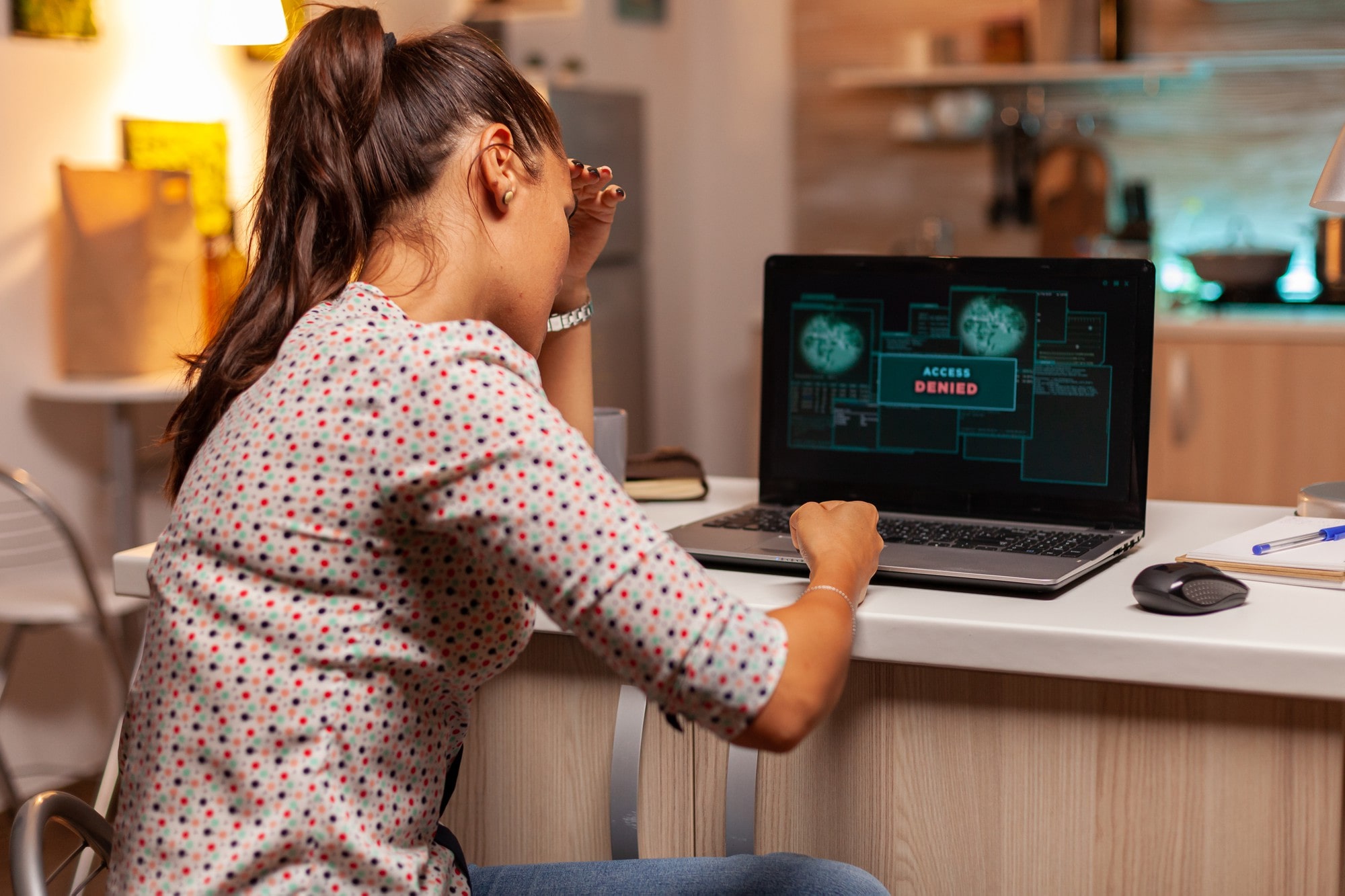 CLAIM YOUR FREE CYBERSECURITY ASSESSMENT
Many Insurance Agencies wait until they're breached or fined before they fix their cybersecurity.
Hackers have stolen thousands of files last month from the Los Angeles Unified School District (LAUSD) in a ransomware attack. LAUSD is the USA's 2nd largest school district in the nation, encompasses more than 710 square miles, 600,000 students, and over 1200 schools and charter schools.
School district officials in response had shut down most of their operating computer systems in order to mitigate the attack. However, that did not stop the ransomware group from stealing files. Preliminary investigations believe that a system used by the facilities department was what allowed the hackers access. An investigation is underway by law enforcement and the FBI.
Fox 11 news has reported that the number of files stolen and leaked is over a quarter of a million – around 500 gigabytes.
The ransomware attacker group The Vice Society moved to releasing the internal documents on the dark web after the Cybersecurity and Infrastructure Security Agency (CISA) published a national level warning against hacking groups targeting school and educational institutions earlier this year. CISA wasted our time, we waste CISA reputation," hacking group, The Vice Society, said near a link to download the LAUSD files.
Alberto Carvalho has continued to assure news media that the data leaked was "largely inaccurate" and that there was "no evidence of widespread impact as far as truly sensititve confidential information."
But reports show that files released include confidential legal documents, business records, social security numbers, third-party contractor details, passport numbers, and even psychological medical assessments of students.
Cybersecurity experts warn that school districts are one of the top targets for hackers and ransomware groups, urging that preventative cyber measures be put in place.
The LAUSD has since set up a phone hotline for parents, families, and students to call in the wake of concern. While district operations were not majorly impacted, thousands of students and staff are now tasked with resetting their passwords.
Michel Moore, LAPD Chief Officer, said "This is a wake up call, a reminder, because all of us are so dependent on our cyber universe… it's critical that you pay attention to your security system, that you pay attention to who your users are and that you're constantly on vigilance."
Don't think it can't happen to you and fall victim to a data breach or cybersecurity risk. We at Motiva Networks can help you make a plan and see if your data has been compromised with a Free Confidential Cybersecurity Risk Assessment.