"Protecting your agency management software from cybercriminals"
Start Time: January 27th 10:00 a.m.
Eastern Time (US and Canada)
ARE YOU IN COMPLIANCE WITH
THE IDSL CYBERSECURITY
REGULATION?
Find out, and if you are a member of the Independent Insurance Agents & Brokers
of Louisiana you can get a FREE Cyber Security Risk Assessment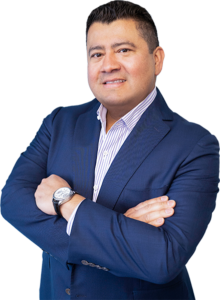 "Our Mission is to serve and support our community of entrepreneurs to the best of our technical abilities, to further develop their businesses through the innovation of technology".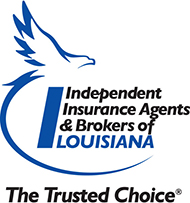 RSVP YOUR FREE CYBERSECURITY
ASSESSMENT NOW
RSVP for your free member
risk assessment and pentest.